Commission and Board Member Openings
posted on 10/25/22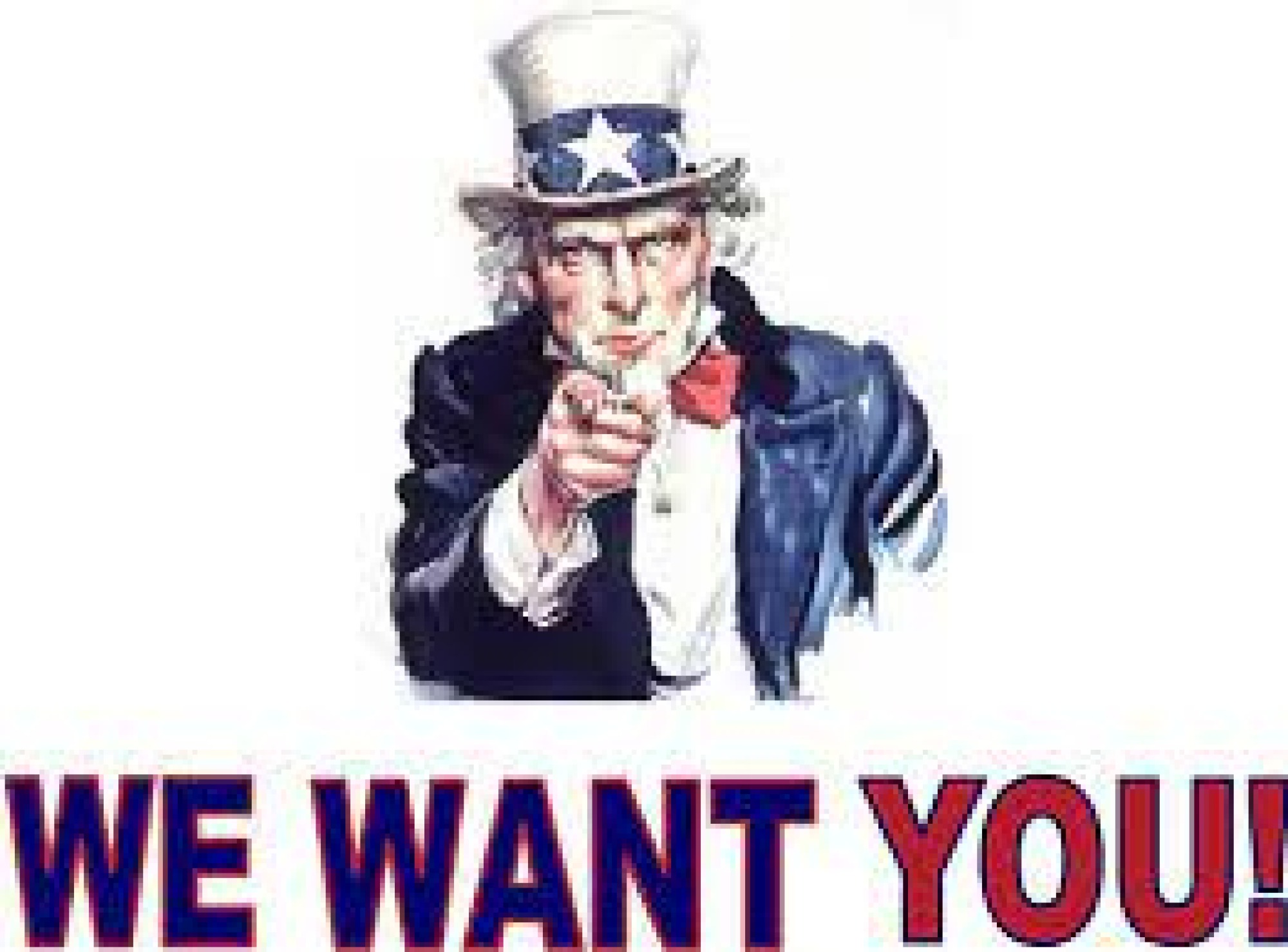 The Chickasaw County Board of Supervisors seeks candidates to serve on various openings with terms expiring on December 31, 2022
Civil Service Commission
Local Board of Heath – 2 openings
Planning Commission
Conservation Board
Pioneer Cemetery – 2 openings
Compensation Commission
Magistrate Appointing Commission
Application forms are available in the Chickasaw County
Auditor's Office on the second floor of the Courthouse
in New Hampton or on the Chickasaw County Website:
https://chickasawcounty.iowa.gov
Submit application form no later than 4:30 PM on Thursday, December 15, 2022 to the
Chickasaw County Auditor 8 East Prospect, P.O. Box 311 New Hampton, IA 50659
More News
posted 3/22/23 · Sheriff
Click on the link to review the Jail Feasibility Study presented by the Samuels Group. Please contact the Sheriffs Office at 641-394-3121 to schedule a tour of our facility.
posted 5/16/23 · Assessor
posted 2/3/23 · Public Health and Home Care Services
Where: Lawler Library When: February 3, 2023 1-2 pm
posted 5/26/22
posted 4/13/22
Explore the new Chickasaw County website and learn about its user-friendly features.