Courthouse
8 E. Prospect St. · First Floor
New Hampton, IA 50659
Driving Directions
Mailing Address
P.O. Box 14
New Hampton, IA 50659
Contact Information
641-394-2336
641-394-2816
recorders@chickasawcounty.iowa.gov
Hours
Monday - Friday
8:30 a.m. - 4:30 p.m.
Holiday Closures
Our Team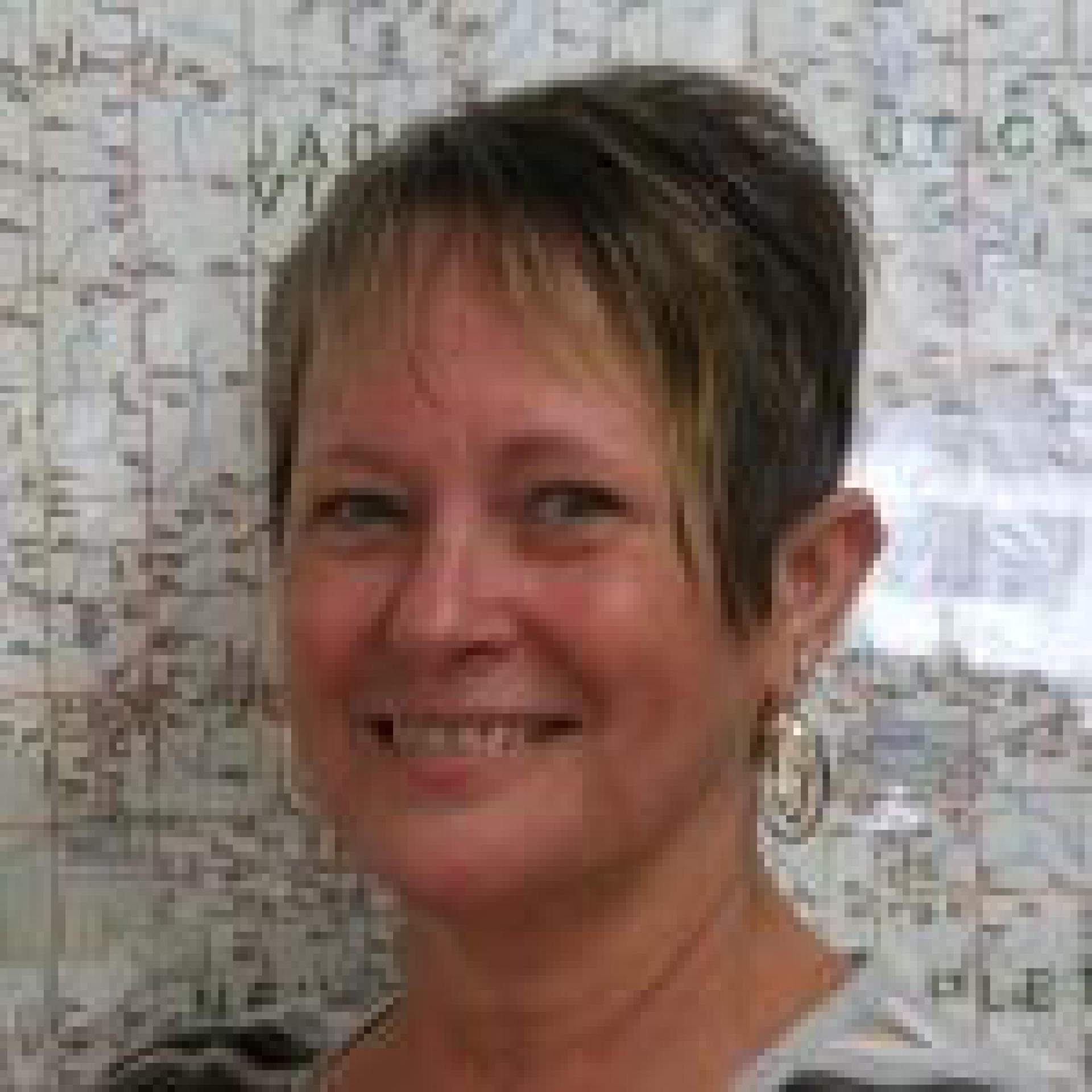 Shirley Troyna
Recorder
Shirley's Bio
Carol Hauser
Deputy Recorder
Vital Records
Recording Information
DNR & Other Services
Recorder/Registrar
Welcome to the Office of the Chickasaw County Recorder/Registrar.
It is our goal to provide accurate information for the public regarding real estate, conservation and vital records. The office was created by the 1st Legislative Assembly of the Territory of Iowa in 1839 and is responsible for recording and maintaining official records affecting title to real estate.
The Recorder/Registrar issues marriage licenses and certified copies of birth, death and marriage records. Hunting and fishing licenses and registration of recreational vehicles are handled by the Recorder's Office. Passport photos can be obtained at the Chickasaw County Recorder's Office also.
The Chickasaw County Recorder's Office does not provide legal services and does not prepare legal documents.
---
Map & Directions