Department Alert
Please note:
A Bill of Sale is required for all motor vehicle and trailer transfers
Vehicle driving tests are by appointment only
Computer driving tests are first come, first serve
Courthouse
8 E. Prospect St. · First Floor
New Hampton, IA 50659
Driving Directions
Mailing Address
P.O. Box 186
New Hampton, IA 50659
Contact Information
641-394-2107 (Tax & Motor Vehicles)
641-394-3204 (Driver's License)
641-394-3530
ckcotreas@chickasawcounty.iowa.gov Motor Vehicle:
ckcomvd@chickasawcounty.iowa.gov
Driver's License:
ckcodl@chickasawcounty.iowa.gov
Hours
Tax & Motor Vehicles
Monday - Friday
8:30 A.M. - 4:30 P.M.
Driver's License
Monday - Friday
9:00 A.M. - 4:00 P.M.
Closed for lunch 12:00 - 1:00
Driver's License Services will be closed Tuesday August 1.
Holiday Closures
Our Team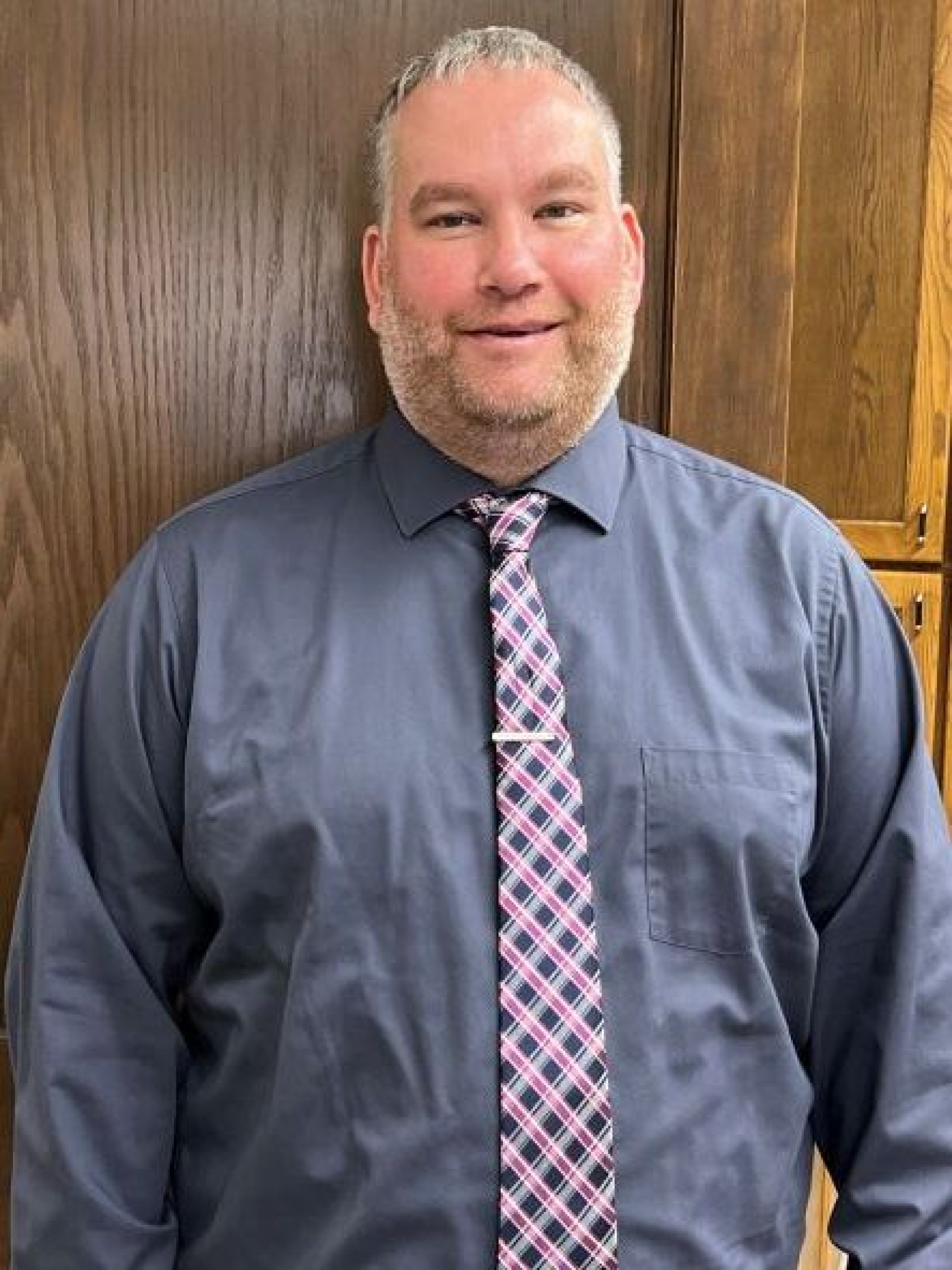 Matthew Ysbrand
Treasurer · (641) 394-2107
Matthew 's Bio
Amy Roeder
Deputy Treasurer
Brenda Schnoebelen
Drivers License Examiner
Kylie Burgart
Drivers License Examiner · 641394-3204
Trish Macomber
Motor Vehicle & Tax Clerk · 641394-2107
Patti Rosauer
Motor Vehicle & Tax Clerk
Treasurer
As Treasurer of Chickasaw County, I would like to take this opportunity to welcome you to this web page and briefly identify the primary functions of the office.
Property Tax Collection – Monthly Apportioning
Issuance of Motor Vehicle titles and registrations
Issuance of Driver's License, ID's, and DL testing
Investment of County Funds and Financial Reporting
My staff is very committed to carrying out these responsibilities while always providing outstanding customer service.
Sincerely,
Matthew Ysbrand
Chickasaw County Treasurer
Helpful Resources
---
Map & Directions