It is important to identify a safe location regardless of where you are or what you are doing. Severe weather can occur spontaneously! Whether you are at home, in the park or at a friends. Know a place that you can go during the storm!
National Weather Service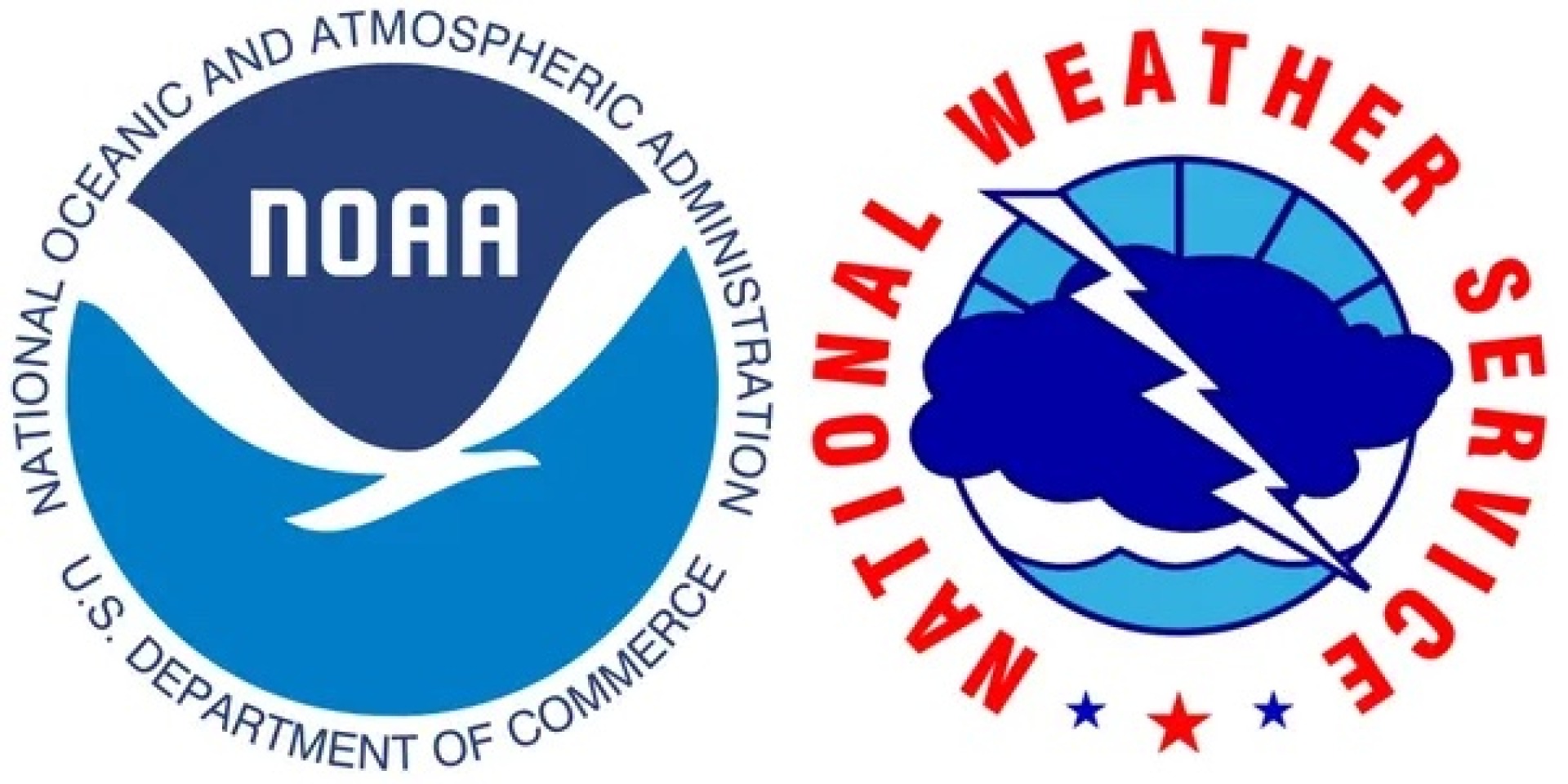 The National Weather Service offers a wide range of weather preparedness information covering most events typically encountered in Chickasaw County.
Outdoor Warning System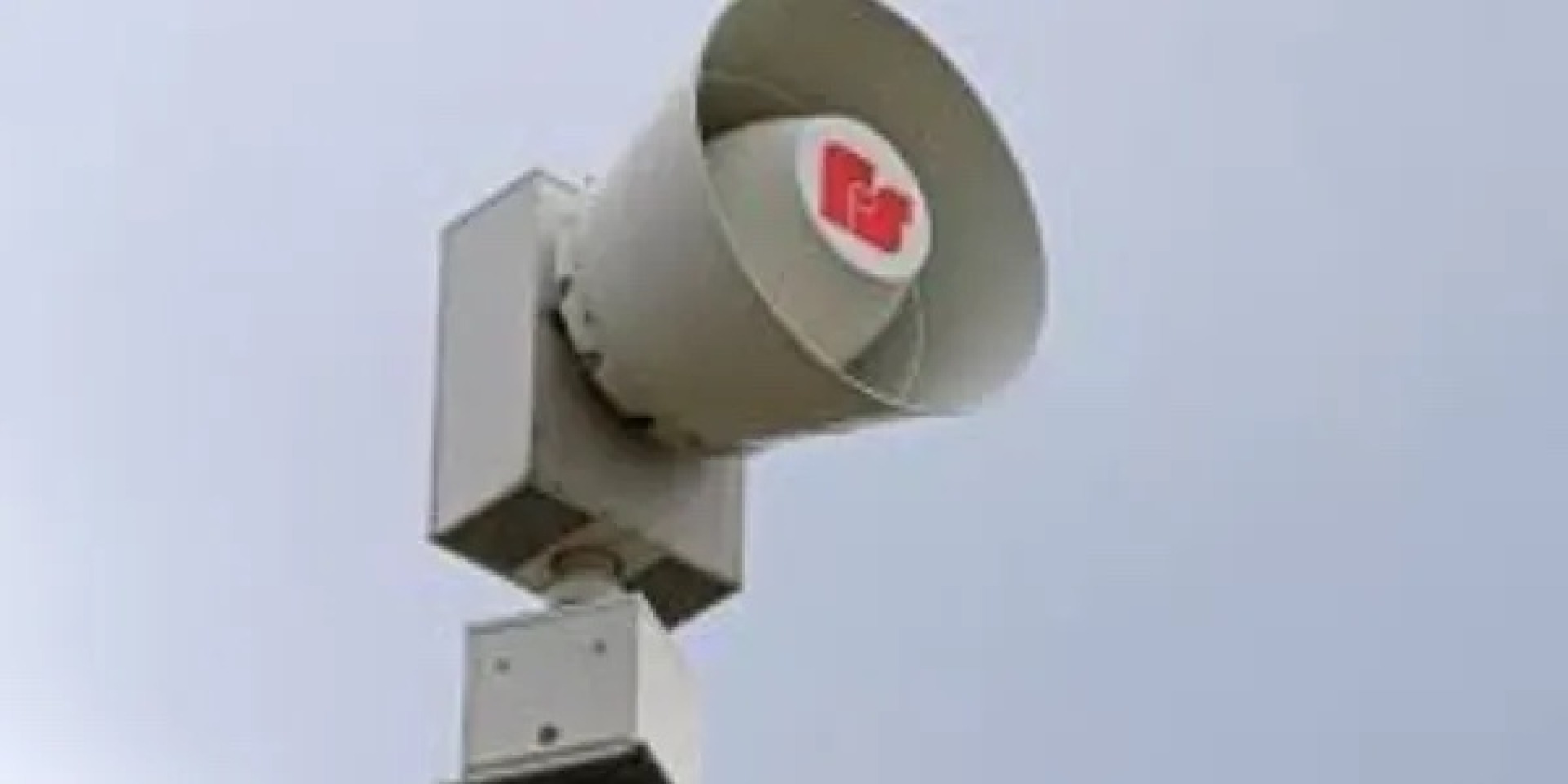 Effective September 26th, 2017, the Chickasaw County Emergency Management Agency adopted the 2009 Common Activation Guidelines.
Chickasaw County Emergency Management operates the outdoor warning system in several Chickasaw County communities. Local governments are responsible for the installation and maintenance of the outdoor warning system. The outdoor warning system tests the first Monday of each month at 11am when temperatures are above freezing. If severe weather occurs on the primary testing day, the test is moved back one day, at the same time.
Activation Guidelines
The outdoor warning system is primarily intended to alert those outdoor to warnings or impending severe weather. The outdoor sirens are activated based on any of the following guidelines;
Tornado Warning Issued by the National Weather Service
Confirmed tornado by a trained weather spotter
Severe Thunderstorm warning and winds of 70 mph or greater are expected or occurring.
Hail 2 inches or larger is encountered.
During an event, the sirens will be sounded every 15 minutes until the event is over.
Indoor Warning System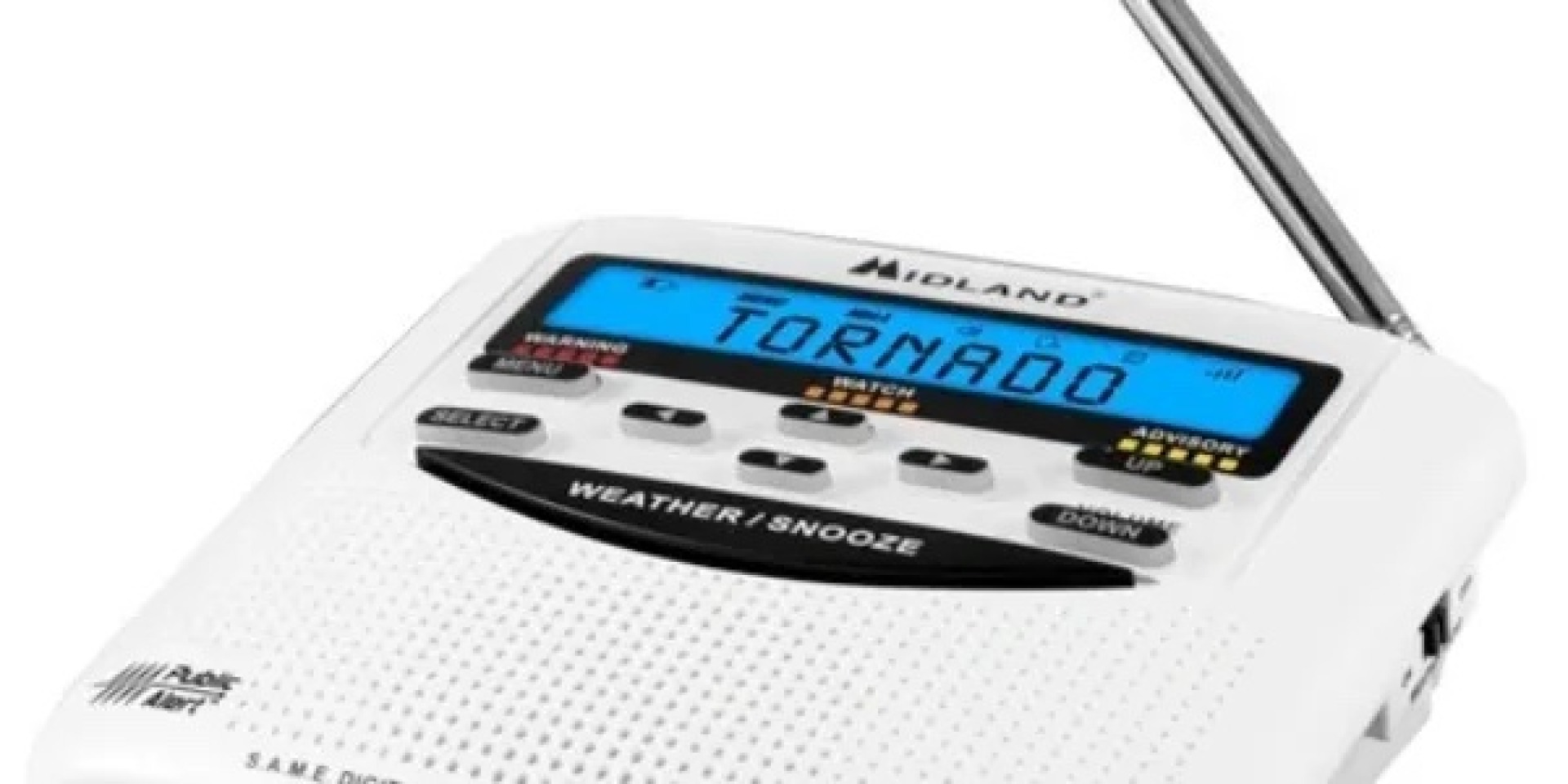 Because the outdoor warning system is only intended to alert those outdoors, Chickasaw County Emergency Management Agency highly encourages citizens, businesses and governments to purchase NOAA Weather Radios. Weather radios can come from various manufacturers. The primary function of the NOAA weather radio is to standby until an alert tone is received. Once the alert is received, the message will play for those to acknowledge the alert. The Chickasaw County Emergency Management Agency sells discounted weather radios for $25.00 and also provides free programming.
Chickasaw County Local Indoor Warning System
Chickasaw County Emergency Management maintains the ability to also alert locally. The indoor warning system is a large-scale weather radio intended for businesses or large industries to receive alerts over a public address system at an entire facility. Please contact us if you are interested in accessing the benefits of this system!
Resources